ABOUT US
Modern environmental technology since 1992
IMS Robotics Group specialises in the development, construction and manufacture of robots for sewer rehabilitation. The company is internationally well positioned and is among the world market leaders in the field of house connection robots. IMS Robotics Group is proud of its high product and production depth and the global marketing of its self-developed systems. 
The final production of products takes place at IMS headquarters in Ottendorf-Okrilla near Dresden. IMS Robotics Group receives supplies from a network of professional and reliable partner companies, and essential components from its own subsidiaries and affiliates.
IMS Robotics Group works closely with its customers and suppliers; sharing knowledge and experiences to ensure user-friendly handling and that products are utilised to their full capacity.
Knowledge improves technology. Feedback and ideas become products. And working together brings success.
HIRE & SALES
Our extensive rental service enables you to remain flexible and to act economically.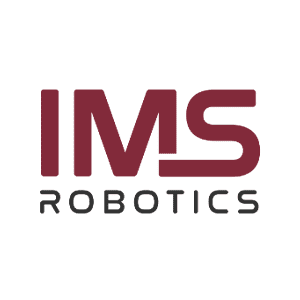 here at IMS Robotics we have lots of amazing gadgets that get the job done well so what are you waiting for click the button to view our robots.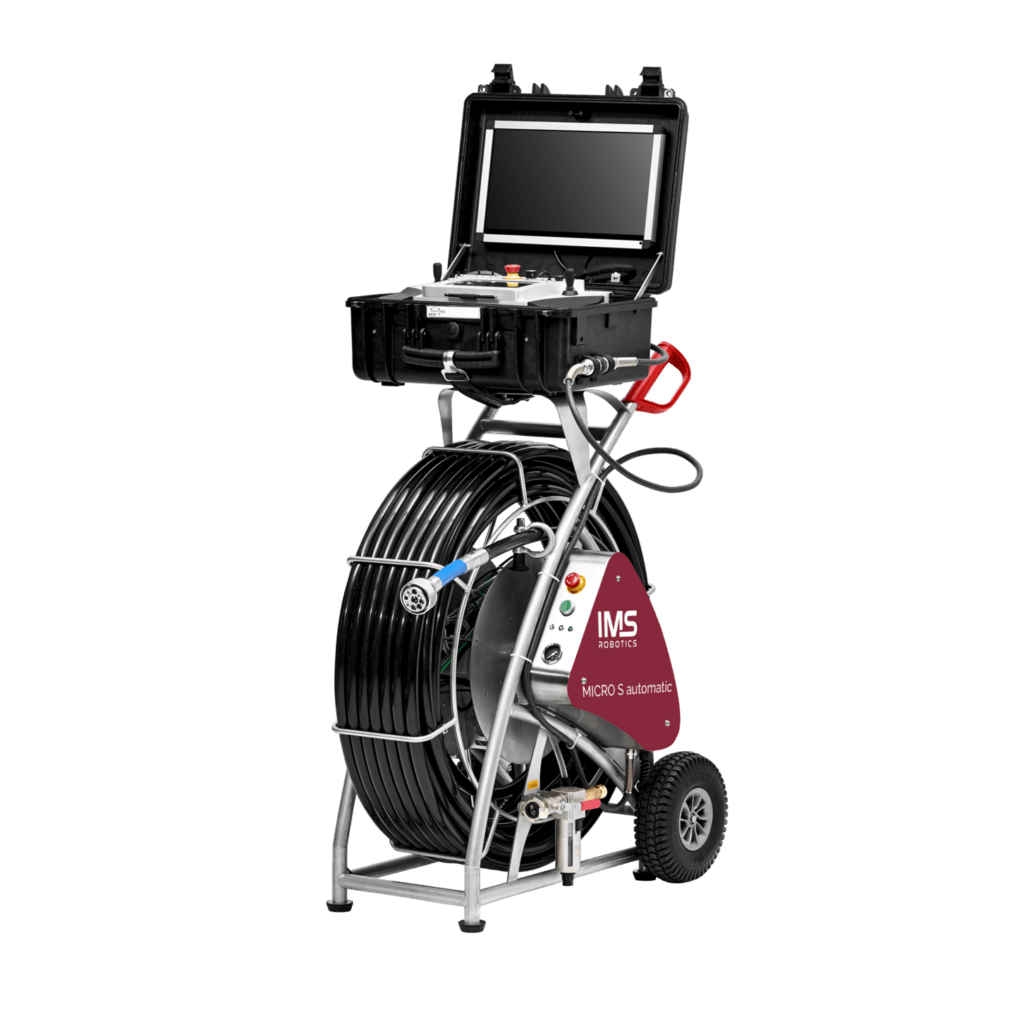 GET IN TOUCH
We are happy to talk to you about our products and answer any questions about buying or renting.